Prolifiq Sales Team Improves Win Rate from 18% to

48%
Like most B2B selling teams, Prolifiq's reps were getting certain information into Salesforce, but other critical parts of the sales cycle lived elsewhere. As the team implemented opportunity planning and more collaborative team selling, the sales cycles dropped 20% and the win rate EXPLODED. We break it down below.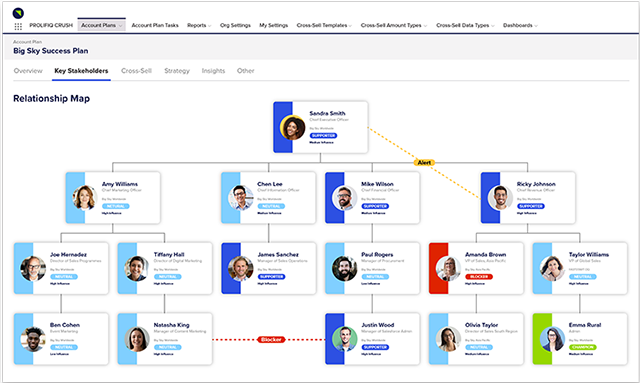 The Results
The change in the sales process led to more productive 1:1 meetings and forecast reviews, with Mutual Action Plans clearly documented and roles and responsibilities laid out between the prospective customer and our team. Sales leadership and the C-Suite began to engage their peers in strategic pursuits to help us get wider in critical deals. The product demos were tailored to specific needs, challenges, structure, and processes that drove more impact. The numbers don't lie; we're here to help show you how to do this.
Win rates up over 150%
Sales cycles 21% shorter
Grew net-new revenue by 52% with 11% less pipeline YOY

Team Selling
Win rates were 55% with Solution Engineers involved

Reps Hitting Quota
Each sales rep saw an average win rate increase of over 80%

Shorter Sales Cycles
The team shortened sales cycles from 94 days to 72 days
The Old Way
Sales teams in B2B tend to store critical account and relationship information in places like Microsoft OneNote, Google Sheets or Slides, or even sticky notes at their desk. Some notes are stored in the CRM, and other notes and information continue to live in the rep's head. This leads to a lack of internal collaboration and team selling, putting the sales team behind the eight-ball. Have you ever had a rep leave during a sales cycle? Or does one of your main contacts take a different role in the middle of a deal? Opportunity planning helps reduce the likelihood that these regular events will impact your ability to win key deals. Oftentimes clients come to us because their team doesn't engage other key stakeholders outside of the main contact. The leadership teams lack visibility, Solution Engineers don't have enough information to truly customize the demo and differentiate your product from customers. If any of this hits home, don't worry, we've got you covered on how Prolifiq uses Prolifiq for opportunity planning. Selling is hard, especially in 2023 as budgets are tighter and more executive input is needed in new investments.
The New Way
The Sales leader and sales reps have clearly defined criteria for when an opportunity is created and a plan needs to be started. There is clear communication on what information needs to be captured and stored within your opportunity plan, which becomes a living, breathing plan in your CRM. Internal stakeholders consistently work together to sell as a TEAM, and have the information needed to provide an impactful and customized demo and sales process. (Solution Engineer, Sales leader, C-Suite depending on the deal size). Recap emails include all of the opportunity plan information we'll cover below, with extreme attention to detail separating your sales team from the others. The benefit of using a native Salesforce application comes with reports and dashboards being quick and easy to build and seeing the impact opportunity planning has on your win rate, sales cycle, and more.
Intro To Opportunity Planning
This is a strategic process designed to drive engagement and collaboration between your teams internally to move deals forward and turn them into customers. We'll break down how you know when you need to build an opportunity plan (hint: it's not every single deal).


Criteria to require an opportunity plan:
Any deal

that is the equivalent or bigger than your average deal size

Needs to be at least 3-4 stakeholders involved
Mapping out the key stakeholders and their teams
This should be an ongoing and interactive process to help them lead you to the people you will need to engage with
Use Cases:
One-on-One's
Forecasting
Internal collaboration (Marketing, Solution Engineering, Sales leadership)
Step-By-Step: What you need to gather and document
1. Foundational Information:
The current state of the customer
Challenges
Org structure and the different teams you would be involved with
2. Compelling Business Trigger:
3. Decision Criteria:
What can we do to separate ourselves from the competition?
4. Use Cases For The Demo:
What do they want to see? What is Critical?
5. Key Takeaways
Key information around internal bandwidth, who's driving the initiative, how they process information/change, etc.
6. Key Stakeholders:
Who else will be involved? What do they want to validate? What does the buying path look like for the pursuit?
7. KPI's:
What do they want us to help with? How are they evaluated? What matters most to their role or business and how can we influence those metrics?
8. Competitors

Who do they compete against?
Who are you competing against?
9. Next Steps:
Next steps with a detailed outline of key dates, milestones, and deliverables needed to keep the deal on track. This drives everybody involved in the evaluation to do their part.
Using Plans With Different Teams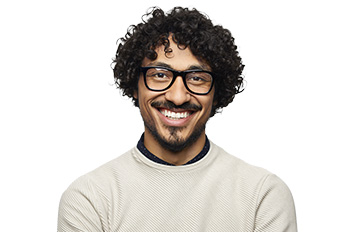 Marketing
Use plan details for targeted, 1:1 ads to open the pipeline
Deal Size criteria - share our current threshold
ICP Specific to who is normally in a Relationship Map
Competitive deal
Close in the quarter (Or their normal sales cycle)
Video ad content, brand narrative content, customer proof/social proof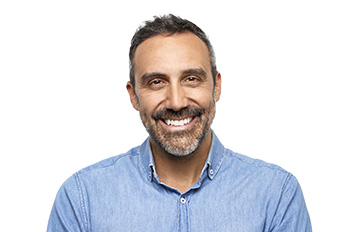 Solution Engineering
Requirements/Expectations for the product demo
Goals of the solution (where we're at and where it will take us to)
Key stakeholders who will be involved and what they care about
Current state -> future state with Prolifiq, can customize the demo to show how their current process would translate over
.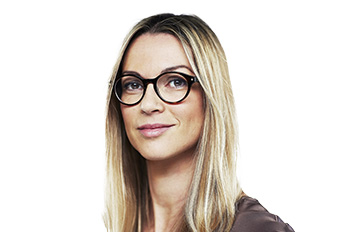 Sales Leadership
One-on-one with sales leaders and sales reps with key deals they're working on/need help with
Proactively identify deals that may be at risk due to not enough multi-threading/supporters
Improved forecasting
Reporting - Helping reps quantify stakeholder engagement, people involved, and where they can take the next steps